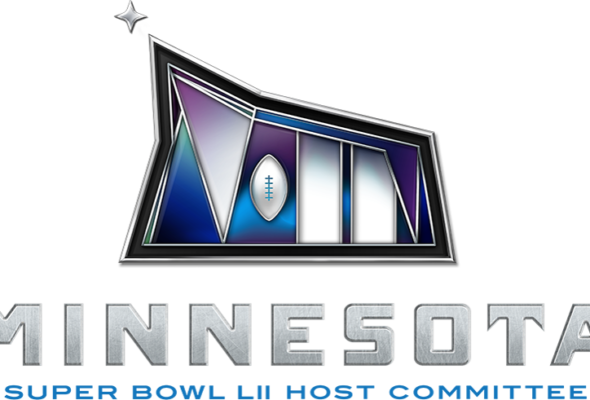 Save the dates and mark your calendars!
Superbowl 2018! (& other event planning)
The Superbowl Host Committee has lots of plans for downtown MPLS and St Paul – but very little slated for the West Bank neighborhood specifically.
This leaves the local planning up to us! What do you want to do in preparation for the game and events in general? What will our plan be for parking and business promotion? How can WBBA help you get a boost in revenue during a traditionally slow time of the year?
Join …
Read More »